We can perform a full drinking water analysis for a wide range of potentially harmful pollutants and contaminants in the water supply.
We offer full drinking water analysis and testing service for private wells, group water schemes and mains water supplies. Water testing includes physical parameters, chemical parameters (organic and inorganic testing suites) and bacteriological analysis on the water supply.
All water analysis is fully accredited to ISO17025 standards giving the consumer confidence that tests on the water samples are carried out to the correct and highest standard and that the test results are accurate and will be accepted by County Councils for the purpose of Well Grant applications.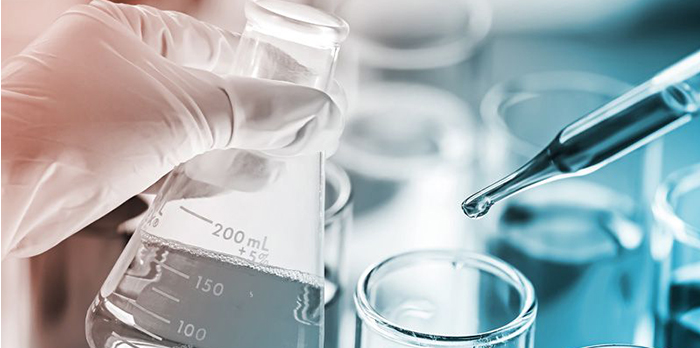 To request a quote or make a booking for this service please give us a call or send us an email.