We can perform a detailed pressure and flow test on your fire hydrants.
Fire safety is critical for all facilities and property owners and annual (or bi-annual) fire hydrant testing is used to determine the security of access to water for fire brigades in the event of a fire occurring. Fire hydrants are an important element of any fire safety system, providing a plentiful water source for firefighters to tap into in the event of a fire. If you have fire hydrants on your project or existing property, it is important to have them tested to ensure they are in full compliance with requirements. Some of the typical checks and tests carried out on fire hydrants would be as follows:
Checking that Hydrants are sited correctly and in accordance with drawings
Inspection of the condition of the hydrant pit
Ensure water drains easily from the hydrant pit
Ensure depth of hydrant is as per standard
Ensure the correct signs for identification are in place
Record flow, static pressure and dynamic pressure
Furnish the customer with a graph of all readings logged to the digital test kit
Furnish the customer with the completed checklist and highlight any defects
7 Day Pressure Logging to confirm time of lowest pressure in network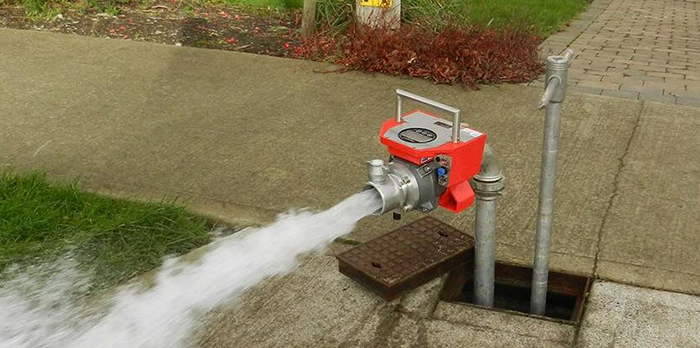 To request a quote or make a booking for this service please give us a call or send us an email.