Tensile & Compressive Testing
We offer an extensive range of tensile and compressive testing on multiple types of material components and assemblies.
Our testing laboratory is fully equipped with a range of universal strength testing machines for tension, compression, flexure, shear and product testing. We are established in all industries for material testing are extremely adaptable to the types of materials we can test within our laboratory as well as having the capability to provide bespoke testing on unique material configuration and component assemblies.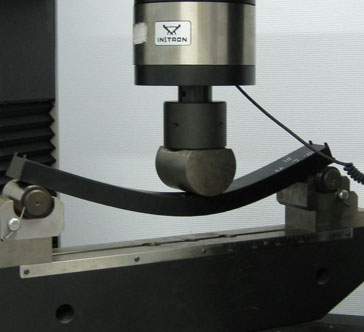 To request a quote or make a booking for this service please give us a call or send us an email.