Pipeline Pressure Testing
We can commission your pipelines in confidence and help you avoid costly leakage repairs.
Pressure tests are an integral part of the pipeline commissioning process used by pipeline installers and operators as a means of determining the integrity of the pipeline immediately after construction and before placing the pipeline in service. The post-construction pressure test is a critical test to verify the adequacy of the pipeline materials and construction methods used and to determine that the pipeline is completely free of leakage. In order to facilitate the final handover of the pipeline asset we can also provide prolonged pressure and flow data logging to monitor water usage over an extended period of time thereby demonstrating that the pipeline is leak free when monitored on a continual basis.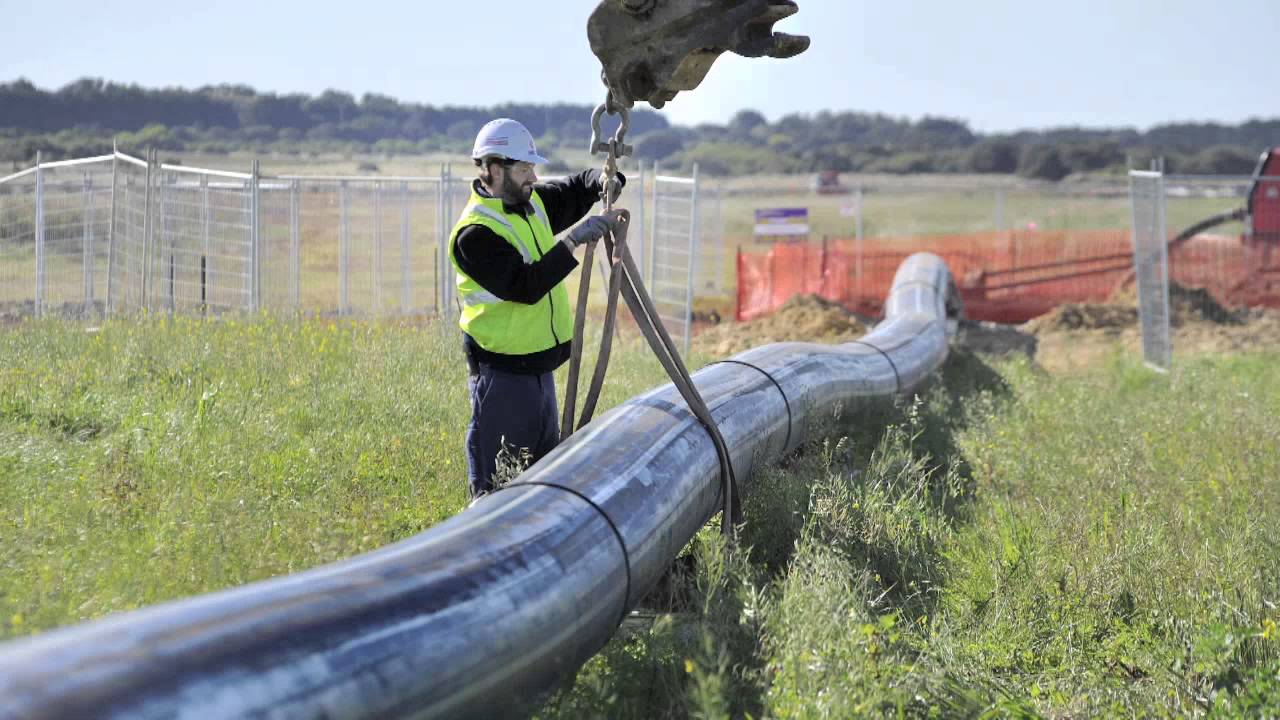 To request a quote or make a booking for this service please give us a call or send us an email.