Destructive Material Testing
We can offer bespoke destructive material testing to determine material performance and maximum mechanical properties.
When engineers design equipment and structures, they specify the required physical properties of the construction materials. Destructive testing of materials is part of a material verification process to check the properties meet the specifications of the engineer's design of equipment and structures, with material compliance with regulatory body standards. Materials testing may be carried out when materials are initially manufactured, for example during a pipe mill or mill inspection. Destructive testing and material verification can also be included in structural welding tests to look at the properties of welds following fabrication. Welds have to be equal to, or better than, the material properties that the pieces have joined, so destructive testing can be carried out on representative weld samples, known as specimens or coupons, to confirm the properties of the weld. Destructive testing is undertaken in order to understand a specimen's performance or material behaviour, the destructive test procedures are carried out to the test specimen's failure. We can provide destructive testing procedures to follow specific standards or can be tailored to reproduce set service conditions.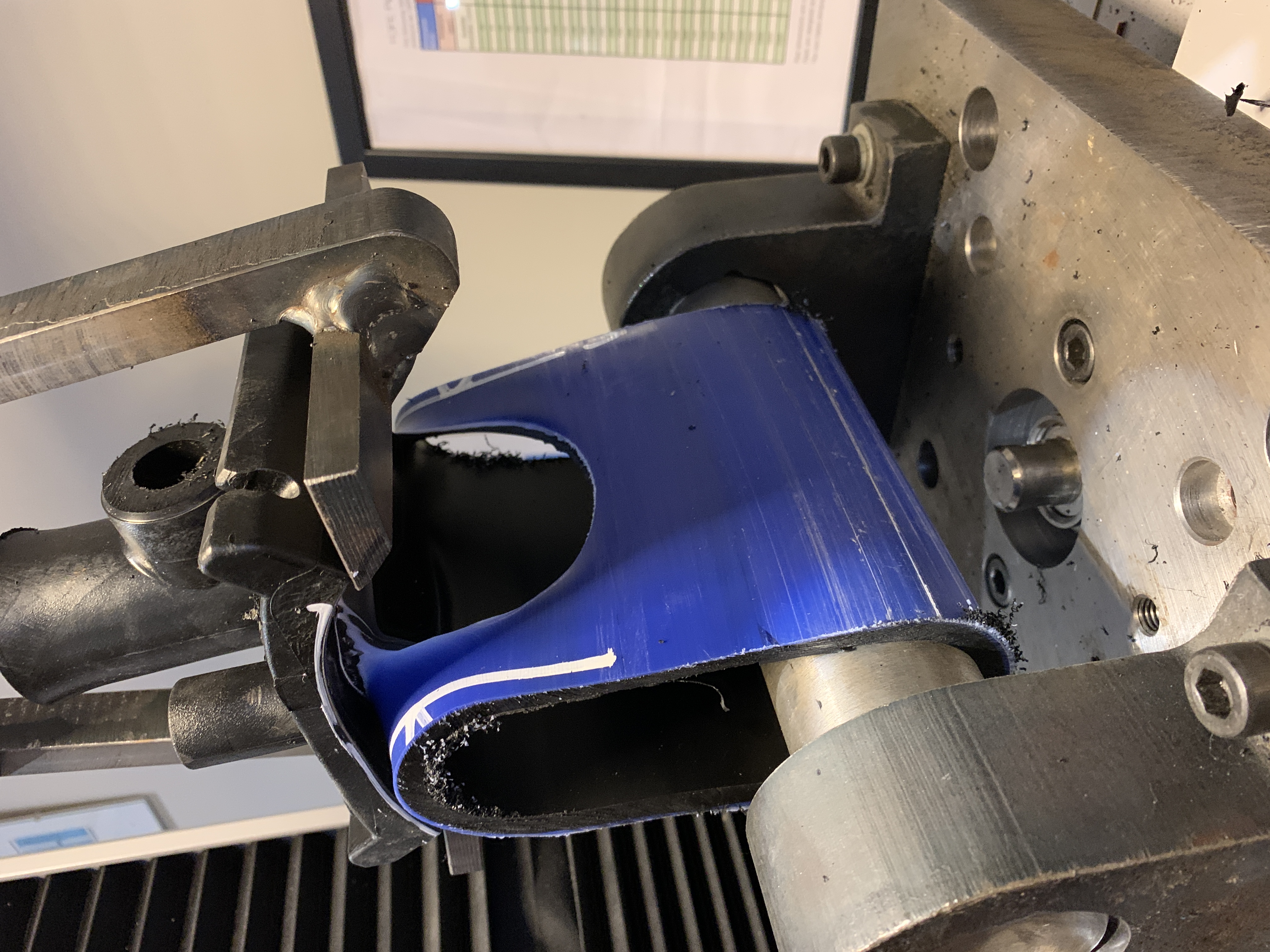 To request a quote or make a booking for this service please give us a call or send us an email.